Mathews Inspection Group is family owned and operated. Please read below for more information about us. Contact us if you have any questions.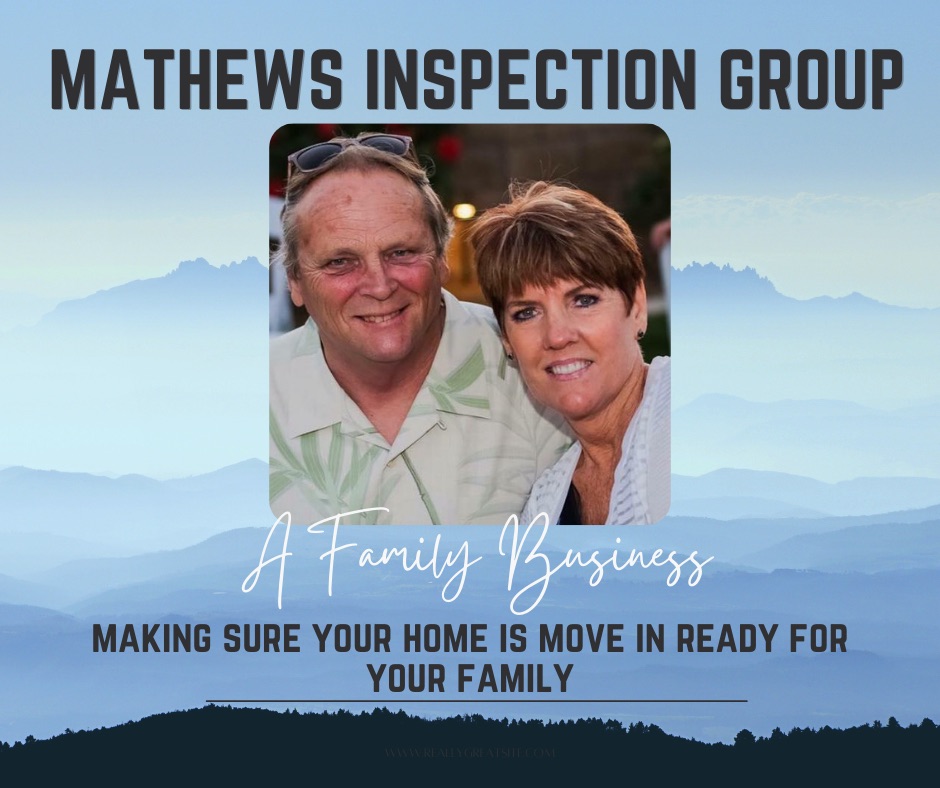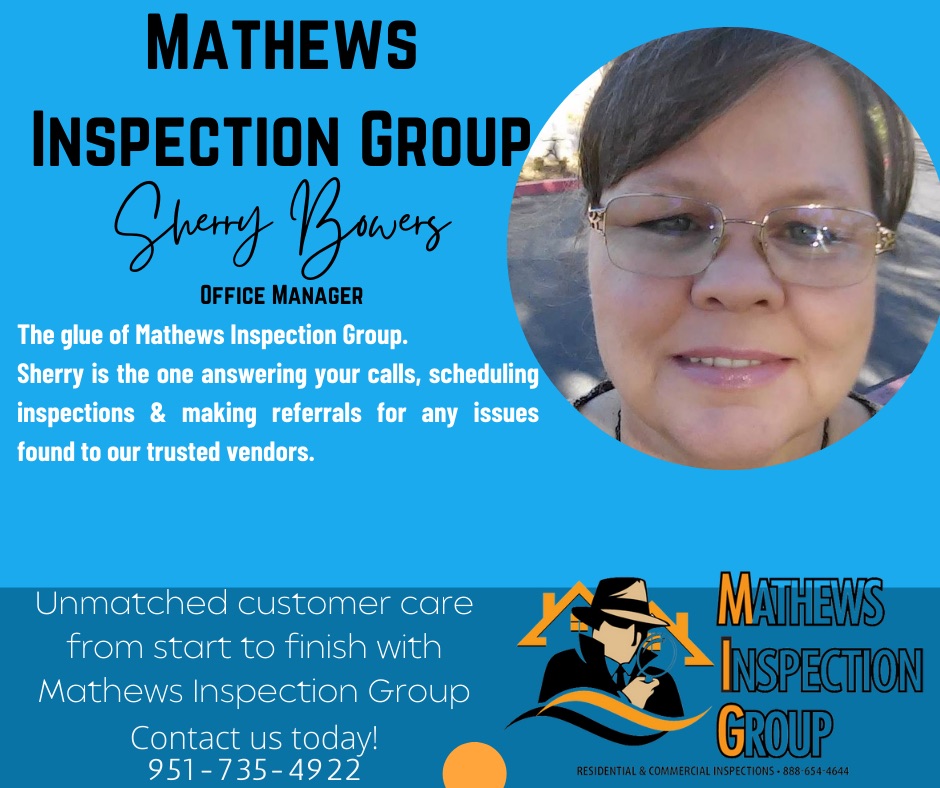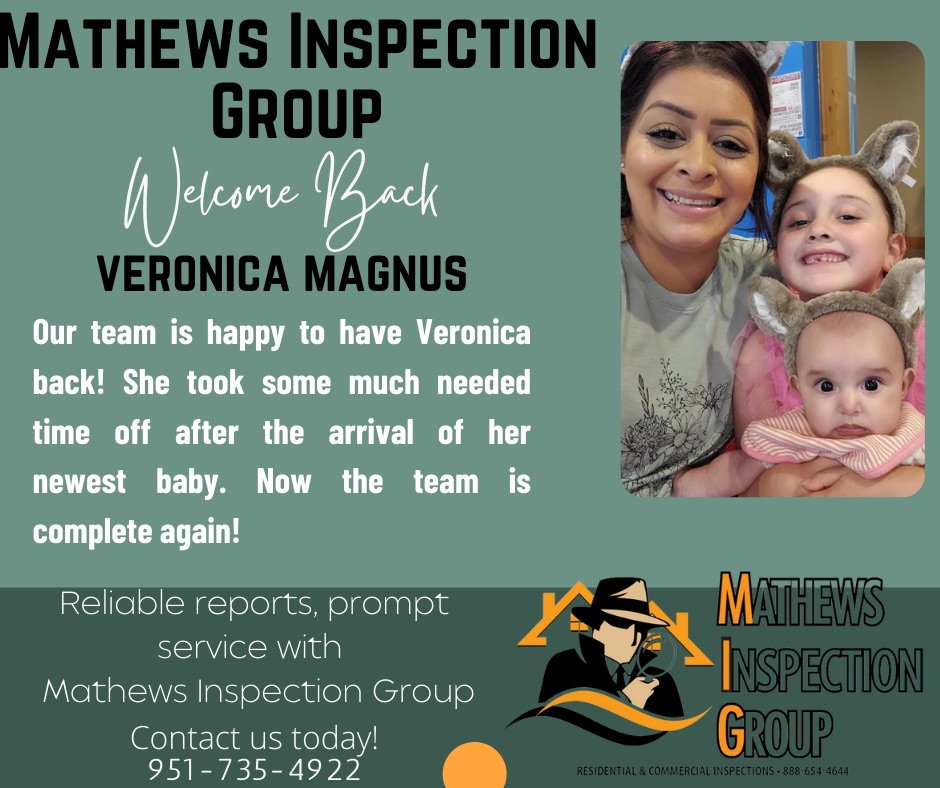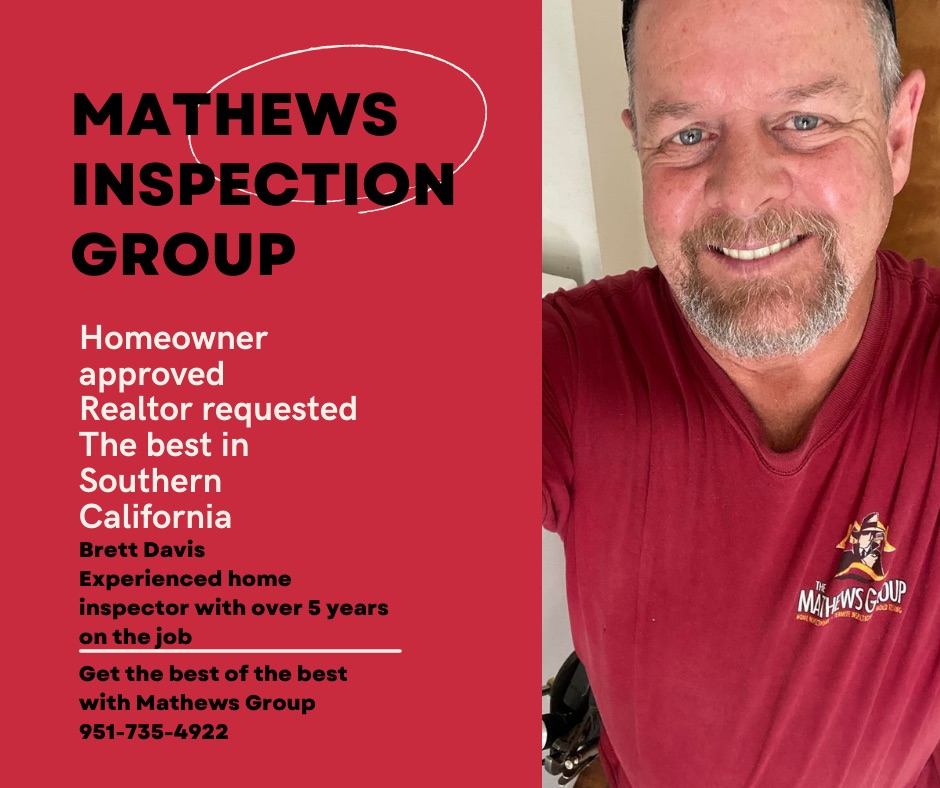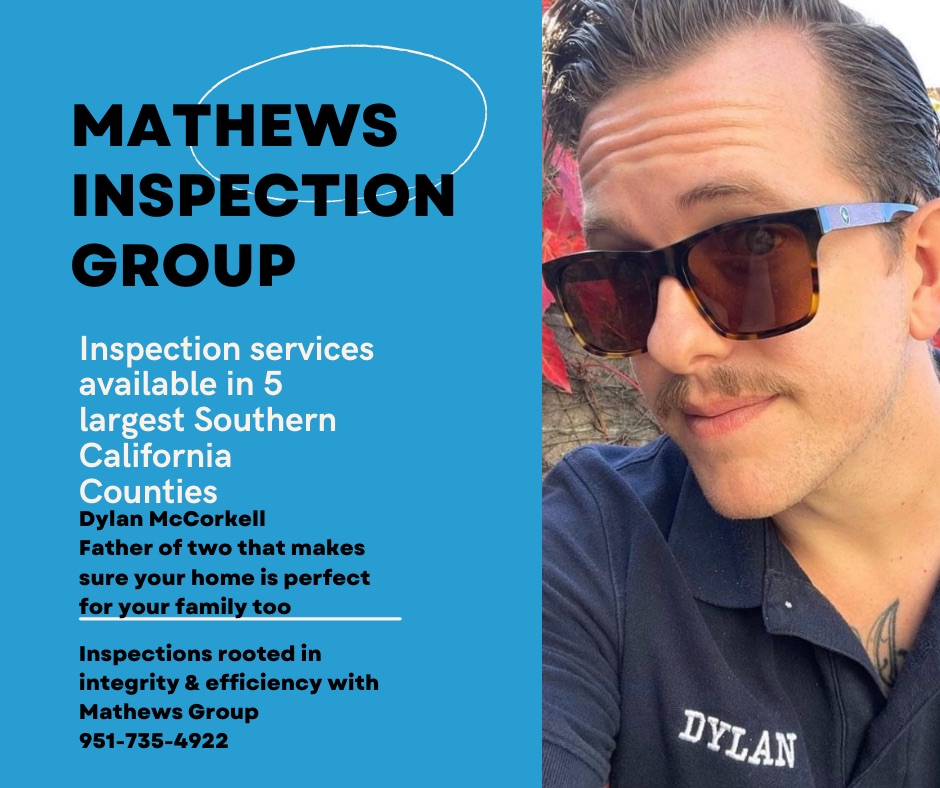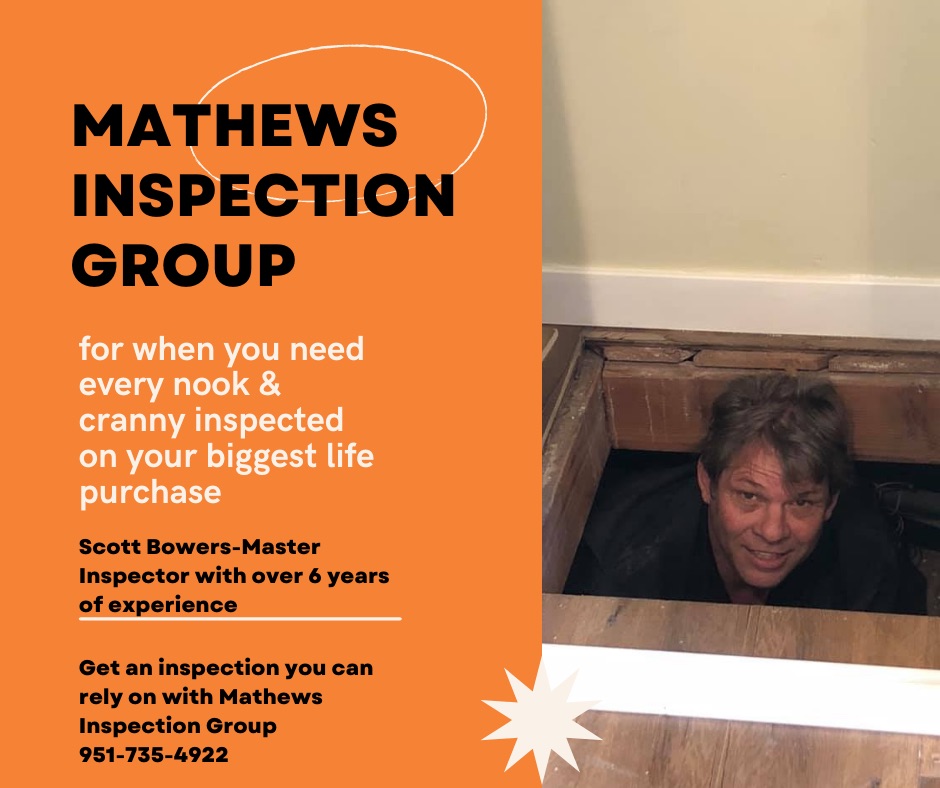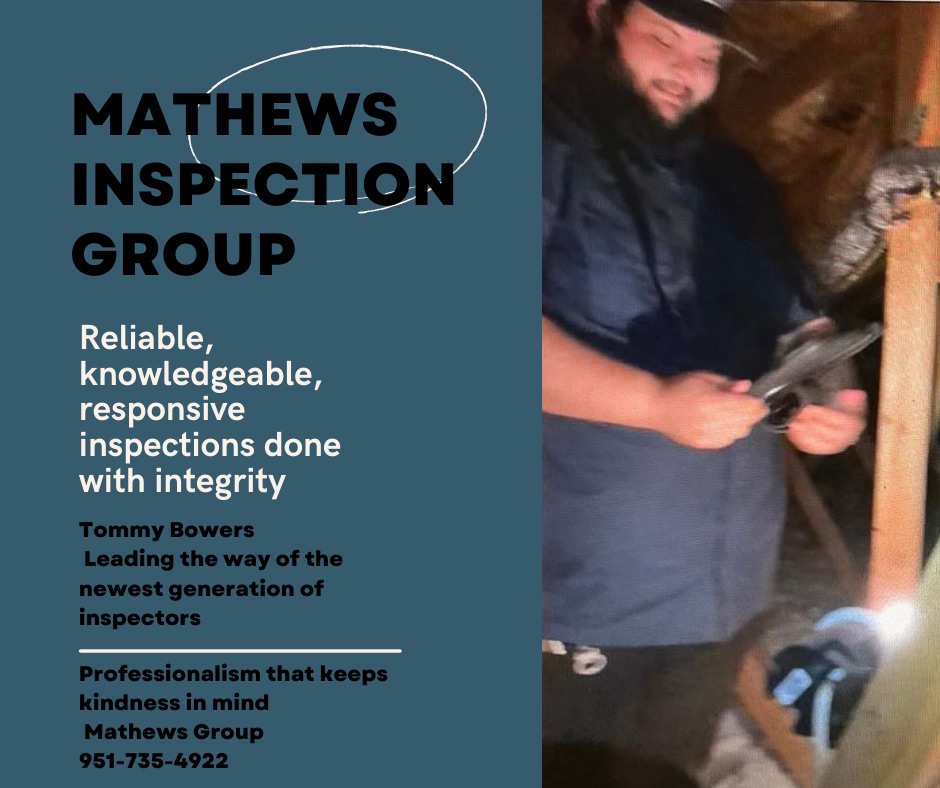 The Mathews Group offers the best quality inspection services and customer service. Below are some testimonials of some of our clients and what they have to say.
"Mathews Inspection Group did the inspection of my new home. They arrived on time, were very friendly and professional. I received my inspection report in less than a day! I highly recommend Mathews Inspection for your home inspection."
"Mathews Inspection Group explained EVERY issue they found with the home I was about to purchase. They seemed genuinely concerned about me and my purchase. They even had recommendations on contractors I could use to fix the problems they found. Great job!"
"Mathews Inspection came out to do a termite inspection as I suspected we had an infestation. They were very thorough in their inspection – even went in the attic on a hot summer day. Since the affected area was small, they only had to treat it from the outside. Very unobtrusive. Barely knew he was there. And the repairs after the treatment match up pretty well. You can't really tell he had to drill into the eaves. Nice work!" 
I would like to express how extremely lucky I feel for having chosen The Mathew Inspection Group for my home inspection. Scott Bowers, the inspector you sent, did a superb and thorough inspection missing not the slightest detail. He took his time, was detailed minded with me, the buyer, in mind and went over his findings with me in a manner that reflected the guidance I needed to understand some of his findings.
Thank you so much.
Address
PO Box 78853
Corona, CA 92877
Contact
Toll-Free: (888) 654-4644
Office: (951) 735-4922
office@mathewsinspectiongroup.com
Visit
M-F:  8am - 8pm
S-S: 8am - 8pm
Mathews Inspection Group | Corona, CA.
Home & Commercial Inspections
Certified, Licensed & Insured