Certified Home and Commercial Inspections Around Corona, CA
Mathews Inspection Group of Corona, CA offers the best quality inspection services and customer service. All of our inspection services are conducted to the InterNACHI Standards of Practice.
GENERAL SERVICES
• Residential Home Inspections
• Pre-Purchase/Buyers Inspections
• Pre-Listing/Seller Inspections
• Commercial Inspections
• Condo Inspections
• Townhome Inspections
• Duplexes/Fourplexes Inspections
• Multi-Unit Inspections
• Home Warranty Inspections
• Annual Home Maintenance Inspections
OPTIONAL SERVICES
• Detached Structure Inspections
• Pool/Spa Inspections
• Re-Inspections (home inspection that takes place after repairs are done)
• Sewer Scope Inspections
• Thermal Imaging
ADDITIONAL SERVICES
• Same-day inspection and same-day inspection report available (Please request on our website or by calling our office for same-day reports)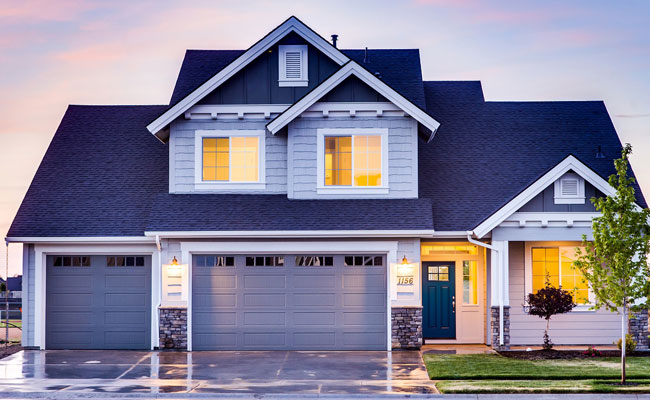 Mathews Inspection Group of Corona, CA offers the best quality home inspections and customer service. All of our home inspections are conducted to the InterNACHI Standards of Practice. We do a very thorough home inspection which includes the five major functions of the property including:
-Structure/Foundation
-Roofing Systems and Components
-Plumbing Systems
-Electric Systems
-HVAC Systems and Components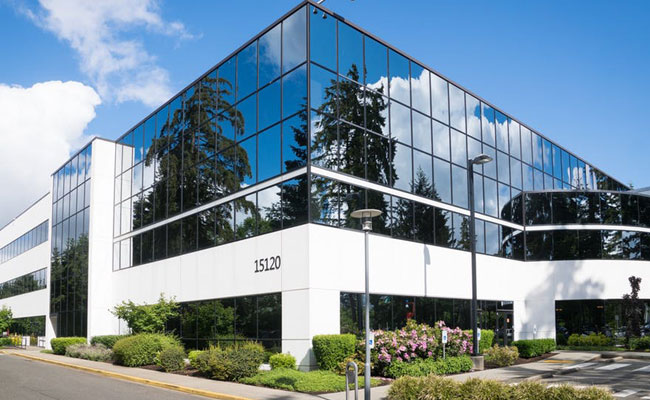 A commercial inspection is a visual examination done by a certified inspector for buyers or tenants, regarding their commercial or industrial facilities. Be sure you are choosing a fully insured company that has trained, qualified, and educated inspectors to perform your commercial inspection. The scope of a typical commercial property inspection and areas to be inspected are based on various factors. Inspections can range from visual examinations of a property to comprehensive inspections of a building's technical components. Contact Mathews Inspection Group of Corona, CA to schedule your next commercial inspection.
Mathews Inspection Group of Corona, CA also takes the time and inspects all the little items that are relevant to the property. We take digital photos of the property and offer the easiest to read home inspection report in the industry. Our home inspection reports are delivered the next day via email unless a rush on the inspection is requested.
Mathews Inspection Group offers the best quality inspection services and customer service. Below are some testimonials of some of our clients and what they have to say.
"I love The Matthews Group! I highly and confidently recommend this company to all of my clients when purchasing a home. Each and every inspector is friendly and knowledgeable. Even after the inspection is complete the inspectors are available to offer feedback regarding the inspection. Upon inspection completion the inspector will go over the entire report with the client to make them feel at ease, or if there is an issue, to help them understand. Totally recommend them to any and all needing a home inspection."


Ashlee M.
[/db_pb_slide]
"I love this company! They always go out of their way to accommodate and make you happy. I am an agent and have used Mathews for years. I appreciate the hard work they do and the communication skills they have to always get my reports on time, and answer my questions and they are always helpful and available in every situation. They are extremely knowledgeable and ethical and that is very important to me. Thank you Don and Polly for running such a great company with excellent customer service!! I highly recommend Mathews for all their services."


Brittney J.
[/db_pb_slide]
"As realtors, we've had great experiences with the Mathews Inspection Group. All of the inspectors take the time do a complete and professional property inspection and they point out everything that needs attention to our prospective buyers. They are prompt, reasonably priced and always friendly."


Tom M.
[/db_pb_slide]
"Mathews Inspection Group did the inspection of my new home. They arrived on time and were very friendly and professional. I received my inspection report in less than a day! I highly recommend Mathews Inspection for your home inspection."


Anne M.
[/db_pb_slide]
"Mathews Inspection Group explained EVERY issue they found with the home I was about to purchase. They seemed genuinely concerned about me and my purchase. They even had recommendations on contractors I could use to fix the problems they found. Great job!"


Ellie V.
[/db_pb_slide]
"I would like to express how extremely lucky I feel for having chosen The Mathew Inspection Group for my home inspection. Scott Bowers, the inspector you sent, did a superb and thorough inspection missing not the slightest detail. He took his time, was detailed-minded with me, the buyer, in mind, and went over his findings with me in a manner that reflected the guidance I needed to understand some of his findings. Thank you so much."


Ruth F.
[/db_pb_slide]
[/db_pb_slider]
Address
PO Box 78853
Corona, CA 92877
Contact
Toll-Free: (888) 654-4644
Office: (951) 735-4922
office@mathewsinspectiongroup.com
Visit
M-F:  8am - 8pm
S-S: 8am - 8pm
Mathews Inspection Group | Corona, CA.
Home & Commercial Inspections
Certified, Licensed & Insured